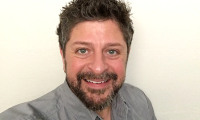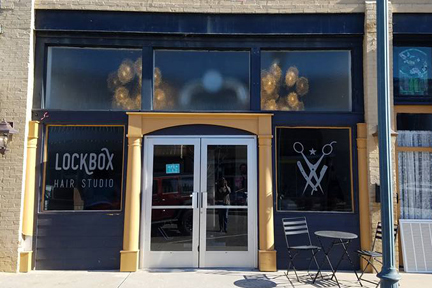 Kris brings your style together with seasoned experience. Beauty isn't accidental, it's deliberate. Timeless shapes, colors, and styles are aplenty.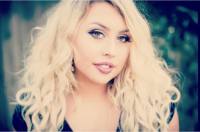 Linsie has a host of talent — special occasion hair and makeup, hair color on trend, and creating the right look for you.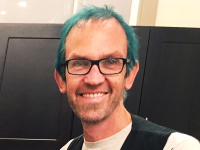 Nigel has been styling for over 30 years; he is passionate about creating the perfect individualized cut and color for every person who graces his chair.